Retirement Dreams Can Come Down The Pembina Pipeline
---
As I explained in an article a few weeks ago, "whenever I include the word "retire" – or retiree, retirement, or some other derivation – in an article, I'm reminded it must pass my mother's sleep well at night, or SWAN, test first."
I went on to explain how that "my mom is now officially retired… she's on the prowl for safe dividend growth stocks." Thus, "every time I put 'retire' in the title, it's a signal for her to spot."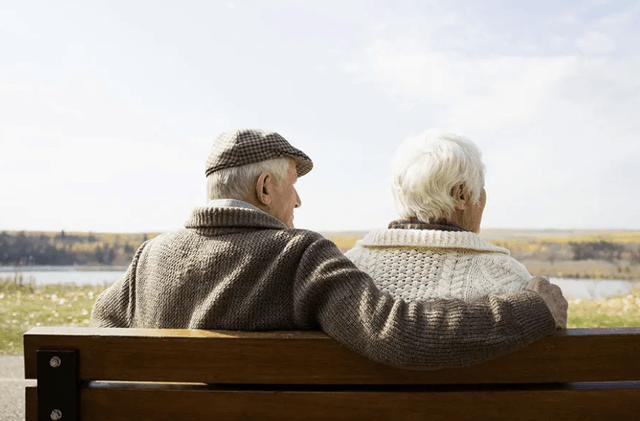 So today I'm signaling to mom that she has the opportunity to own a terrific SWAN stock that can be purchased at a very attractive price.
While the U.S. markets figure out whether they're bearish or bullish, now's a great time to evaluate Pembina Pipeline (PBA) – one of the highest-quality midstream operators around.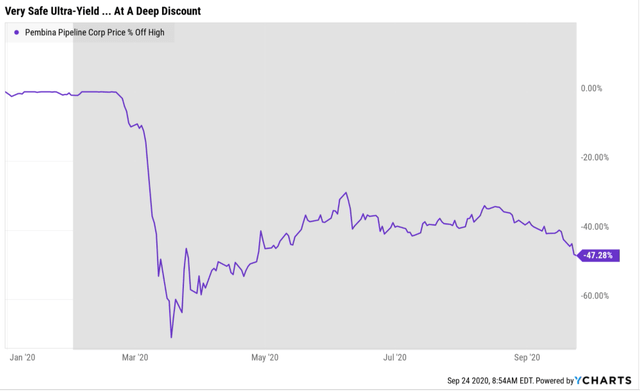 Like most midstreams, Pembina has been smashed by the pandemic and the worst oil crash in human history. In recent weeks, it has fallen about 25% further due to what AllianceBernstein believes to be a potent combination of:
Tax-loss selling
Rising political uncertainty in the U.S.
A generally bearish market sentiment.
However, such periods of extreme volatility – including 5% declines in a single day – can create exceptional opportunities with long-term returns to make grown men weep with joy. Right now, Pembina is one very reasonable and prudent high-yield investment for income seekers to make in these scary markets.
Here's what we mean…
A Very Safe 9% Monthly Yield That's Perfect for Retirees