The Best Way to Profit From the New Super Corona Virus
---
In part 1 of this series, I explained the most important facts you need to know about the new super strain of the coronavirus, which is 70% more infectious.
In this conclusion, I wanted to highlight the best way to potentially profit from any short-term market freakout that may be coming in the weeks ahead.
The Important Difference Between Gambling & Investing

If you pray for luck in the stock market, it's because you're gambling, not investing.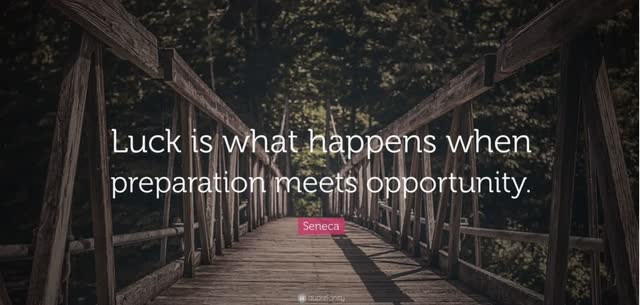 I'll give you a very simple example, of how to make your own luck in the stock market, which is what I did the day the market fell 2.4% on news of the new super strain of the coronavirus, before recovering 2% that very same day.
Risk Management: The Cornerstone of a Sleep Well At Night Portfolio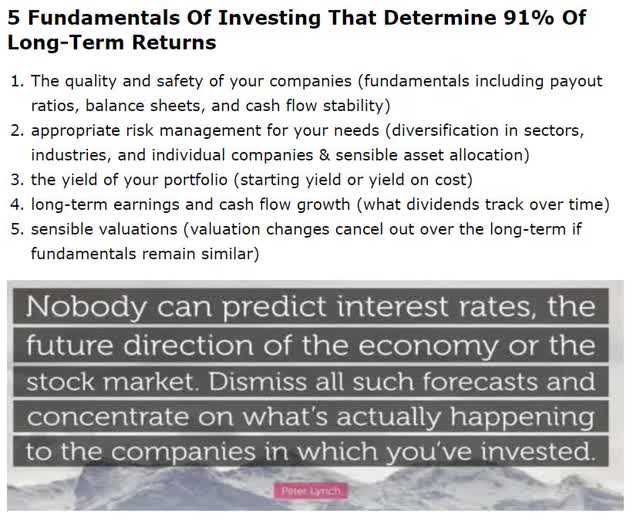 If you can't stay disciplined when the market suffers one of its normal, healthy, and utterly expected short-term declines, you shouldn't be invested in stocks period.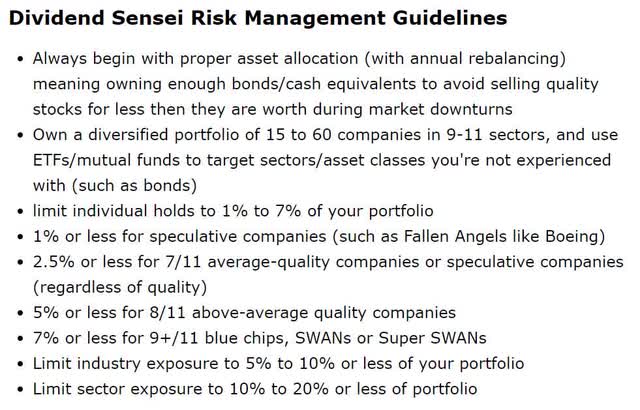 These are the risk-management guidelines that
I've been perfecting over seven years
with input from colleagues with nearly 100 years of asset management experience
that have been stress-tested about 300 times
using historical market data
and JPMorgan's future risk assessment scenarios
and 30 and 75 year Monte Carlo simulations
all Dividend Kings portfolios use these risk-management guidelines
100% of my life savings is entrusted to these guidelines
whatever risk-management rules are best for your specific needs stick with them
Once you have a bunker portfolio that can withstand virtually anything the economy or stock market can, and will, eventually throw at you, then it's time to get rich.
The Simplest Way To A Rich Retirement On Wall Street
Once you have a sleep well at night bunker portfolio, you can focus on the three fundamentals that drive 91% of long-term stock returns.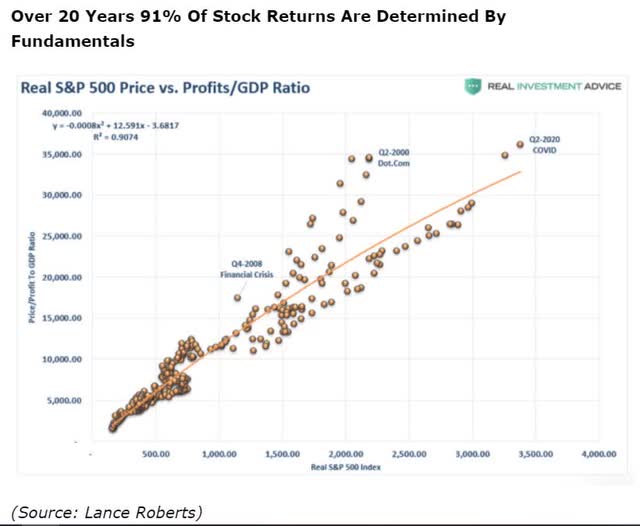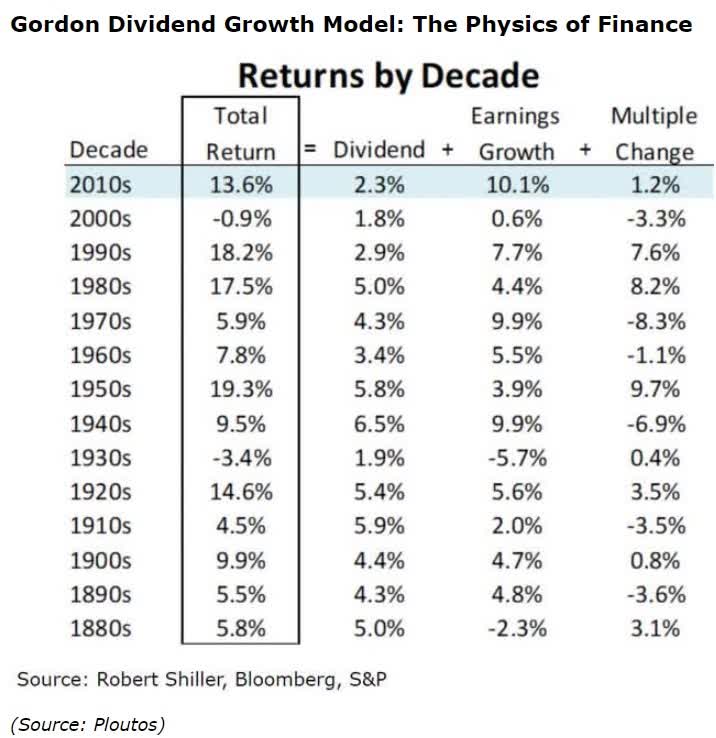 I use a combination of daily small dollar-cost averaging to target four kinds of companies.
highest safe yield
lowest PEG (Peter Lynch's growth at a reasonable price)
highest ROC/PEG (BM Cash Flow Detective's super metric combining Joel Greenblatt's ROC with Peter Lynch's PEG to create a single metric combining quality + valuation + growth)
highest discount to fair value
Then I set high priority limits on companies in these same categories, that combine as many of the proven alpha factors as I can.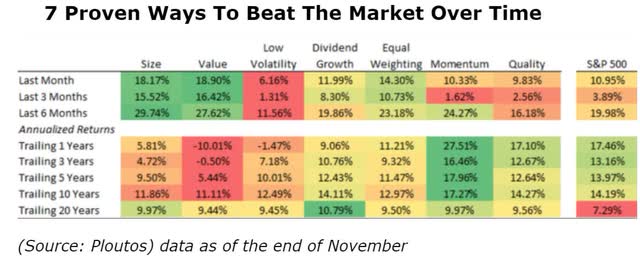 When the market sells off, the same high conviction blue-chip bargains that I've been buying steadily in small amounts, become even better bargains.
How I Cashed In When The Market Freaked Out Over The Corona Super Strain