How to Profit From The End of the Pandemic in 2021
---
In part one of this series, I explained what you can expect from the pandemic in 2021, including the most likely vaccination schedule and how bad the cases and deaths might get in the first few months of the year.
Now in part two, I want to explore what this likely means for the economy, corporate profits, and how to profit from the end of the worst pandemic in over a century.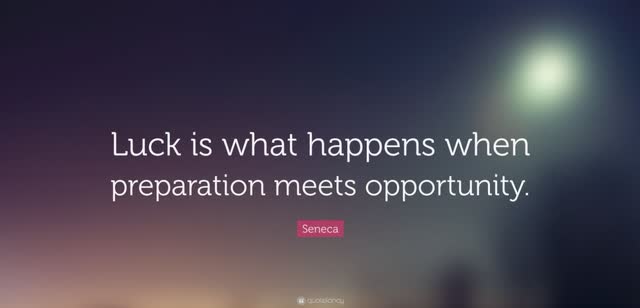 Every crisis brings with it the potential for incredible profits, even now when the S&P 500 is in a severe bubble that threatens to derail the retirement dreams of millions.
This article will show you how to sidestep the potential landmines that are currently waiting to potentially sink your portfolio, so you can maximize your chances of achieving the rich retirement you deserve.
What The End Of The Pandemic Likely Means For The Economy
Here is what the 16 most accurate economists out of 45 tracked by MarketWatch think about America's economic growth prospects.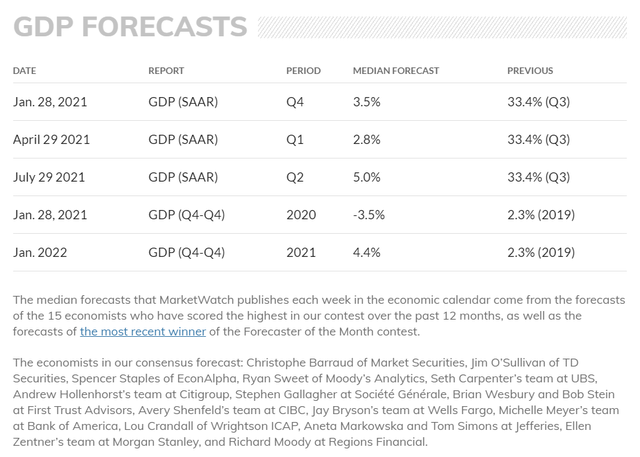 (Source: MarketWatch)
The blue-chip economist consensus has slid a bit in recent weeks, but we remain on track for a very strong recovery next year.
the strongest growth in 21 years
record GDP by the end of 2021
the labor market will take between 2022 and 2024 to fully recover, depending on how much stimulus we get
that's still incredibly fast given the economic collapse we witnessed in March and April
Of course, the chances are slim that economists, even the 16 best in the world, nail the exact economic growth we're likely to see in 2021, or any given year. But you don't have to be perfectly accurate, just approximately right.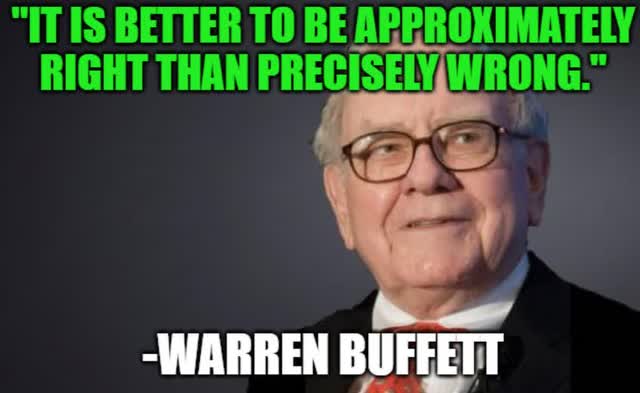 (Source: Imgflip)
This brings us to what investors can expect from earnings in 2021, the ultimate driver of long-term stock market returns.
What The End Of The Pandemic Likely Means For Corporate Profits
The hardest-hit sectors in this pandemic are expected to see the strongest growth in sales as well.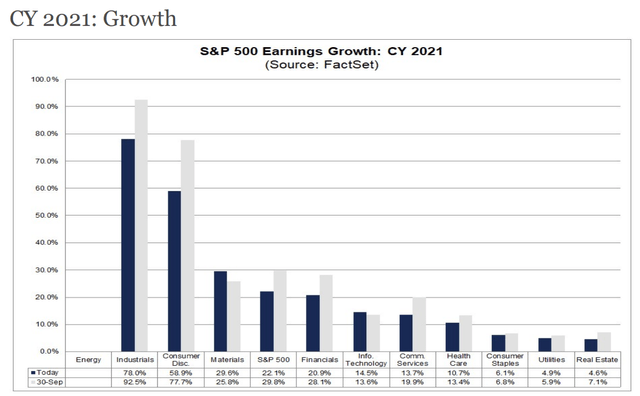 And while the S&P 500's 22% EPS growth in 2021 is pretty impressive, sectors like financials and industrials have the potential for truly spectacular earnings growth.
Of course, to actually profit from that you have to know which blue-chips are still undervalued, and thus have the easiest pathway to monster gains in 2021.